We Nurture the Future! Now Enrolling for Summer Camp and Fall Enrollment!
Infant Care, Toddler, Preschool, & Summer Camp Available Contact Us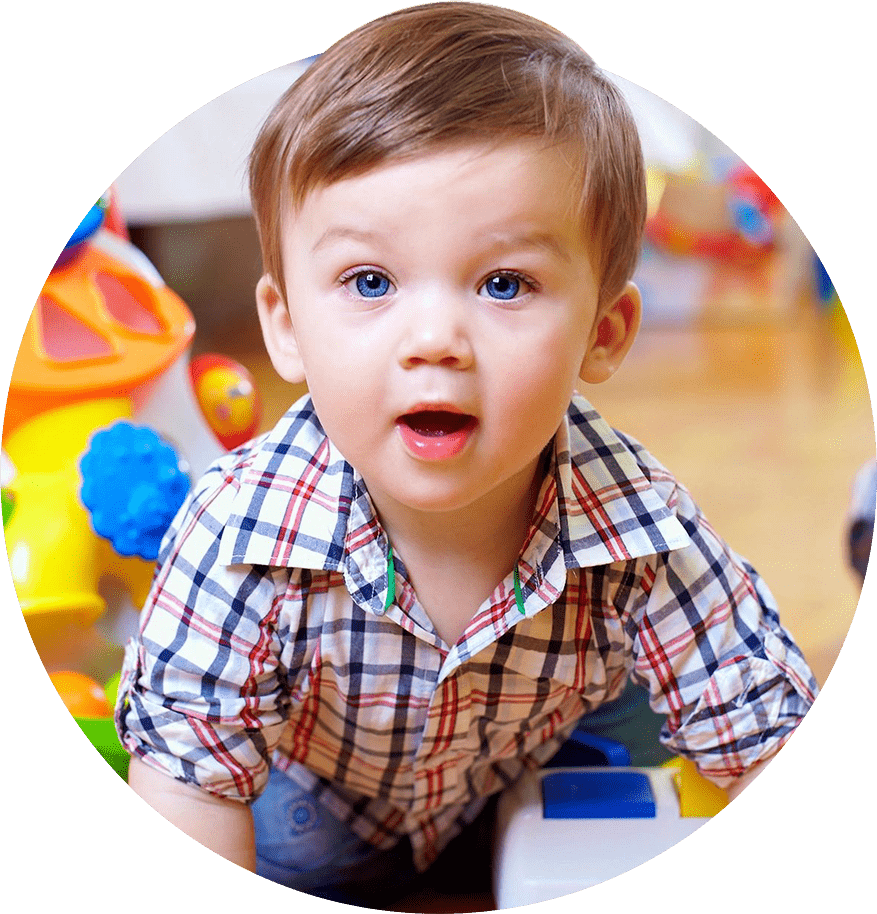 Offering Excellent Care, Love & Education
Cleanliness and our children's overall health and well-being are the number one priority here at Papillion Enrichment Center. We are rated excellent by the state of Ohio and are one of the few daycares in the state that carry this accolade. We want to see children grow to their full potential in every way possible, and our staff takes this goal very seriously.
Our Locations
We have been in business for years and recently opened a new center in Chesterland. Our Willoughby Hills location has been open since 2011 under the name Papillion Enrichment Center. Our goal is to provide a family atmosphere and create a warm environment for children and parents.
Organic Meals
Our meals are 90% organic or all-natural, and none of our fruit or vegetables are served from a can. Our center does all of the shopping on its own and tries to buy the best quality food possible. We serve breakfast, lunch, and a afternoon snack. The baby food is made fresh daily using fresh fruits and vegetables. We do not serve any peanut or pork products.The children have water cups accessible to them throughout the day.
Making Learning Fun
Each room has a structured schedule that the teachers follow. We have many educational activities for the children to make learning fun. Some of our activities include
Phonic
Starting at the age of 18 months, all our children are introduced to phonics. Phonics helps children connect sounds to letters. It helps to improve their language and writing ability in the future and as they develop in their early years. (Included in Tuition)
Yoga/ Aerobic Activity
These activities will foster strength, coordination, flexibility, and self control. Children will assume shapes and various animals and plants while exploring areas of kindness, peace, inner strength, and empathy.
Math
Our children have fun while building skills in important basics of numbers and counting. Children are taught different level skills in math starting with infancy. Learning how to count and recognition of numbers is just the beginning. (Included in Tuition)
Cooking
Our children start to explore cooking before the age of two. Cooking will enhance their abilities in phonological awareness. It also helps children interact and use their hands to explore the world.
Dance
Your child is able to learn jazz, tap and ballet through our dance classes. This will help your child with their gross motor skills and a development of a talent they will love.
Gymnastics
We have a gymnastics class available weekly. This will help your child learn new skills, helping them develop love for physical fitness and fostering character development.
Art
This art class is designed to have the children develop a sense of an artist eye. They will be thought to draw, color, and mix paints. The class is designed specifically for their age level. (included in Tuition)
Languages
We help all of our children explore different languages. The diversity of our center helps children become introduced to other cultures and languages. This enhances their true ability to learn about the world, and build language development skills. Statistically children learn languages better at an early age. (included in Tuition)
Music
Listening to music, singing, and learning rhymes and rhythms is an adventure that we start with infants. This activity helps children learn beats and patterns at an early age. It builds self-esteem and also helps shy children open up. (included in Tuition)
Soccer & T-Ball
Enrolling your child in soccer/T-ball can have many developmental benefits for them. Some benefits are increased psychomotor development, introduction to team dynamics, & character formation. Your child will also develop an active lifestyle. We try to go outside every day unless the
weather does not permit us to do so. Learn More